17 Views
Self-storage is when you rent a space or container where you can keep your property; for work or personal use. Some of the reasons for renting a storage room are divorce, relocation, renovation, organization, among others. Considering the reason for acquiring self-storage and what one wants to store then finding a storage unit is easy.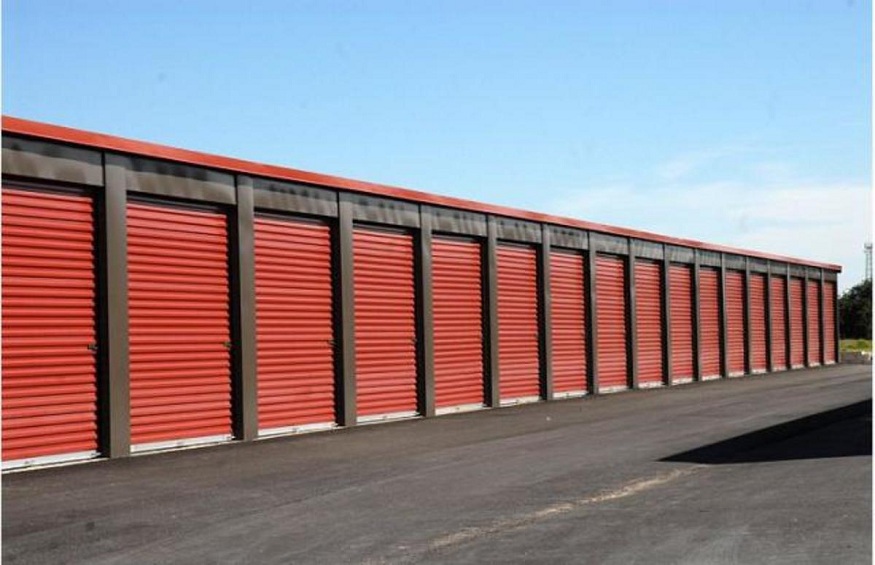 Some of the factors to consider beforehand are:
1. Personal needs and preferences
This may sound awkward but the truth is we all have tastes and preferences and more so depending on what it is we are storing. For most things, you will need storage that has a controlled climate to avoid damage.
2. Size
Visiting the storage unit facilities to check out the sizes. It's quite important considering what we are storing or even the quantity. It saves one disappointment from paying for something that will not serve the
intended purpose.
3. Affordability and payment
Depending on what you want to store, where, and how long, one can assess how much they are willing to part with. The cost may be high but you can compromise on either the standard or the size you need for
self storage. Also enquire about penalties of late payments and discounts offered if any. You can also see the various modes of payment to choose one that is preferable be it online payment or credit card.
4. Reliability
It is always satisfying when one gets their money's worth. A storage facility that is credible and has a good reputation should be one's first choice. Go ahead to also review their time in the business. A company that has been in the storage business is convenient for one to rent a self-storage since it shows it is reliable.
5. Distance and location
Due to accessibility, it is fundamental for one to lease a storage unit that is close to your residence or place of work. Also, a storage unit that has a good location. For instance, not too interior, passable
roads, places not prone to floods or even fires, etc.
6. Insurance/security
You need to ensure you get a good lock for your storage unit and if you deem it necessary take a policy with an insurance company if the storage facilities of your choice don't offer in-house coverage.
It is much more convenient though to rent a storage unit with a payment package that includes a lock and insurance as it saves time and money.
7. Accessibility
For self-storage, it is important to ensure you enquire about accessibility. You may need access to your unit any time of the day and this can only be so if the storage facility you pay for allows accessibility
24/7.
8. Prohibitions
It is wise to enquire what is allowed for storage and what is not. For instance, you may think of working in your storage unit or to store food products, perishables, weapons, or ammunition among others whereas the storage facility doesn't allow it.